HEALTHCARE SYMPOSIUM RESOURCES
We were happy to have so many Roseville students from the Greater Sacramento area join us for our Virtual Academic Advantage event on May 8. During the online panel discussion each of our medical experts spoke to students about the path they took to get to their current position, while our counselor gave practical advice for the next steps students should take, including college research and applications. We also awarded one student attendee with a $1,000 scholarship.
The resources provided on this page are designed to help you continue on the path to becoming a medical professional. The entire presentation, including our Question and Answer session, is available in the video below. We also have the presentation slides and links to learn more about local colleges, universities, community organizations, and nonprofits.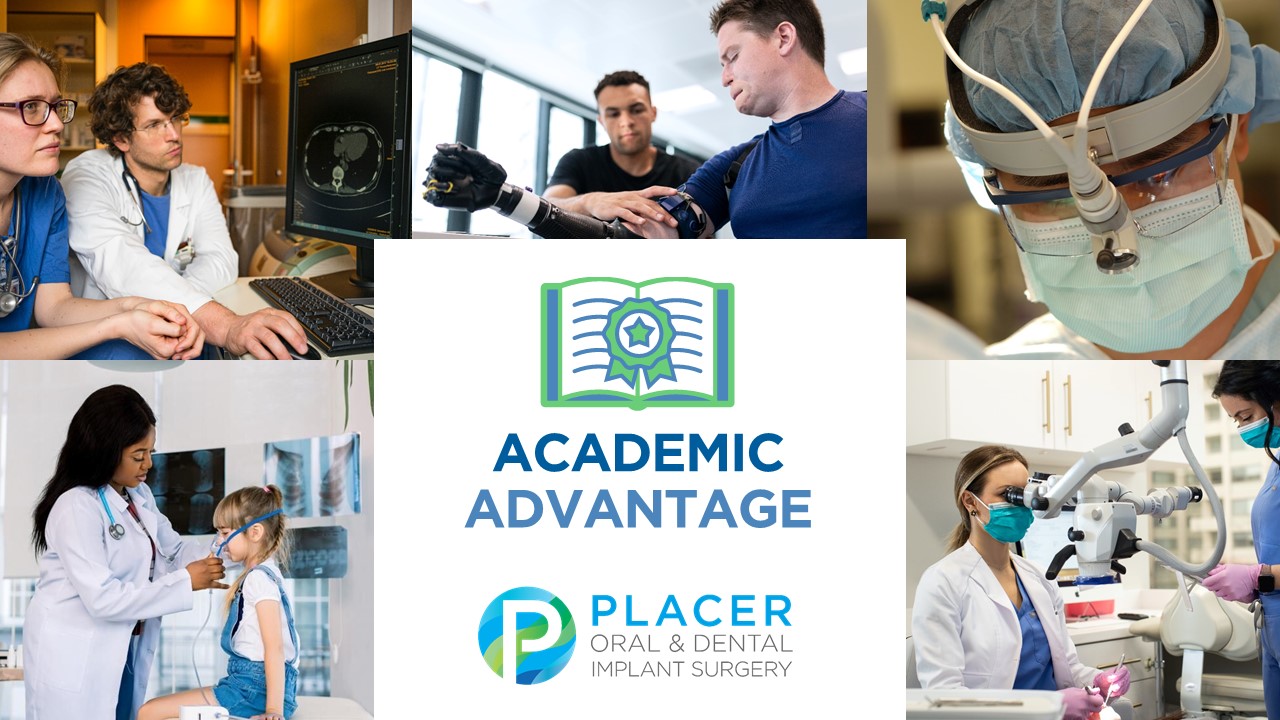 Watch Video